Chicken floor 1200-500 square meters
Chicken floor 1200-500 square meters
Number:131102
★ One injection molding can be divided into two types: brood flooring and adult poultry flooring.
★ Strong corrosion resistance and aging resistance. Add antioxidant, anti-aging agent, anti ultraviolet agent, etc. to the original package.
★ Easy to clean, disinfect, and disassemble, even with high concentrations of acidic or alkaline disinfectants, it will not corrode.
★ The intact usage rate is around 8-10 years.
★ Standard accessories meet various installation requirements with a lifespan of over 10 years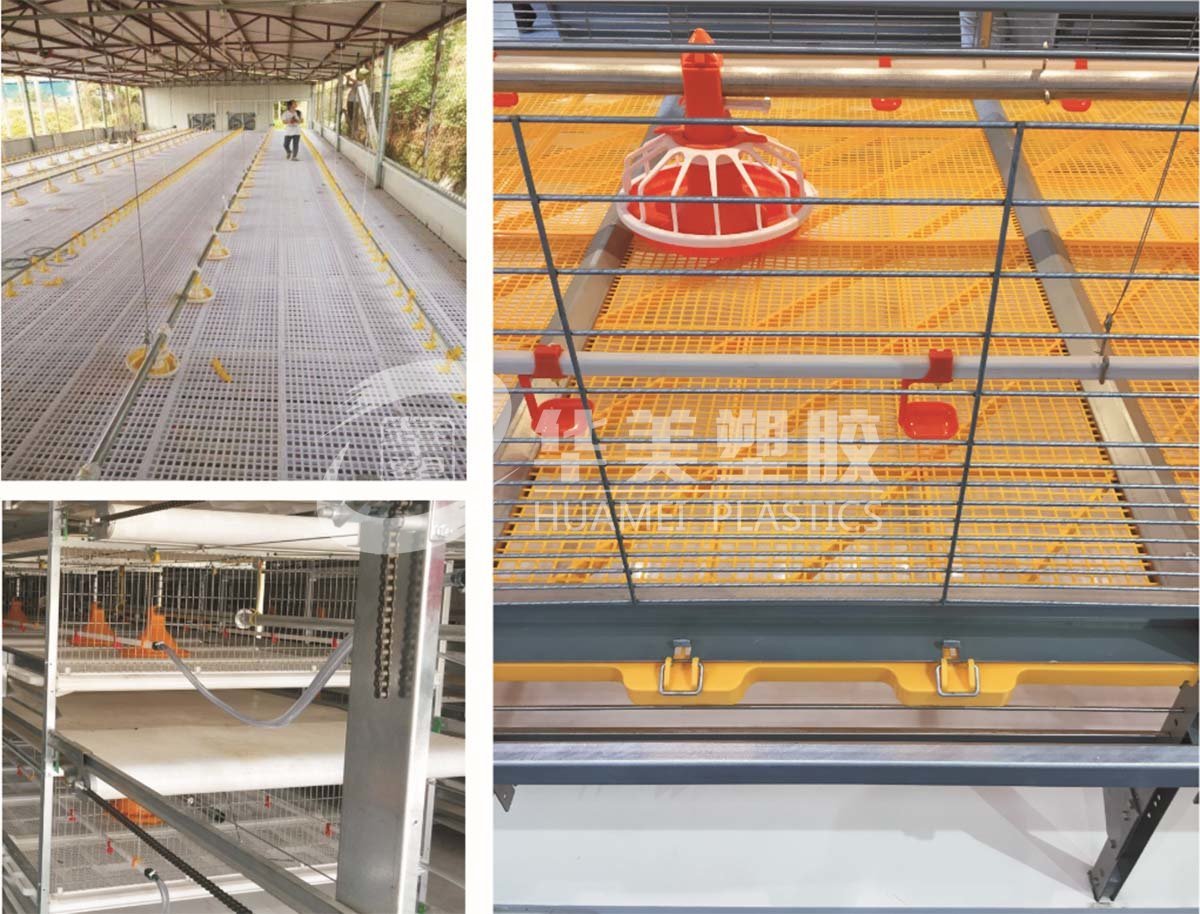 Product message
The company has formed ten series, with thousands of categories and ten thousand specifications. Are at the leading level in the industry