Plumbing insulation board
Specifications:40/50/60*120
Number:130901/130902/130903
Plumbing insulation board
★ Sealed inlaid stainless steel pipe: Heat is evenly transferred to the water in the closed state through heat transfer. The hot water is recycled to maintain the overall temperature of the heating board, and the heat energy is fully utilized, making it more energy-saving and environmentally friendly!
★ More convenient installation: Equipped with a dedicated water heating bracket, it perfectly matches the splicing of the leaking floor hanging ears, and the installation position is more casual.
★ Easy to match: Water heating boards can be used in delivery beds and childcare, saving on leaky floors and reducing costs! Provide animals with a warm and comfortable growth environment.
Product Details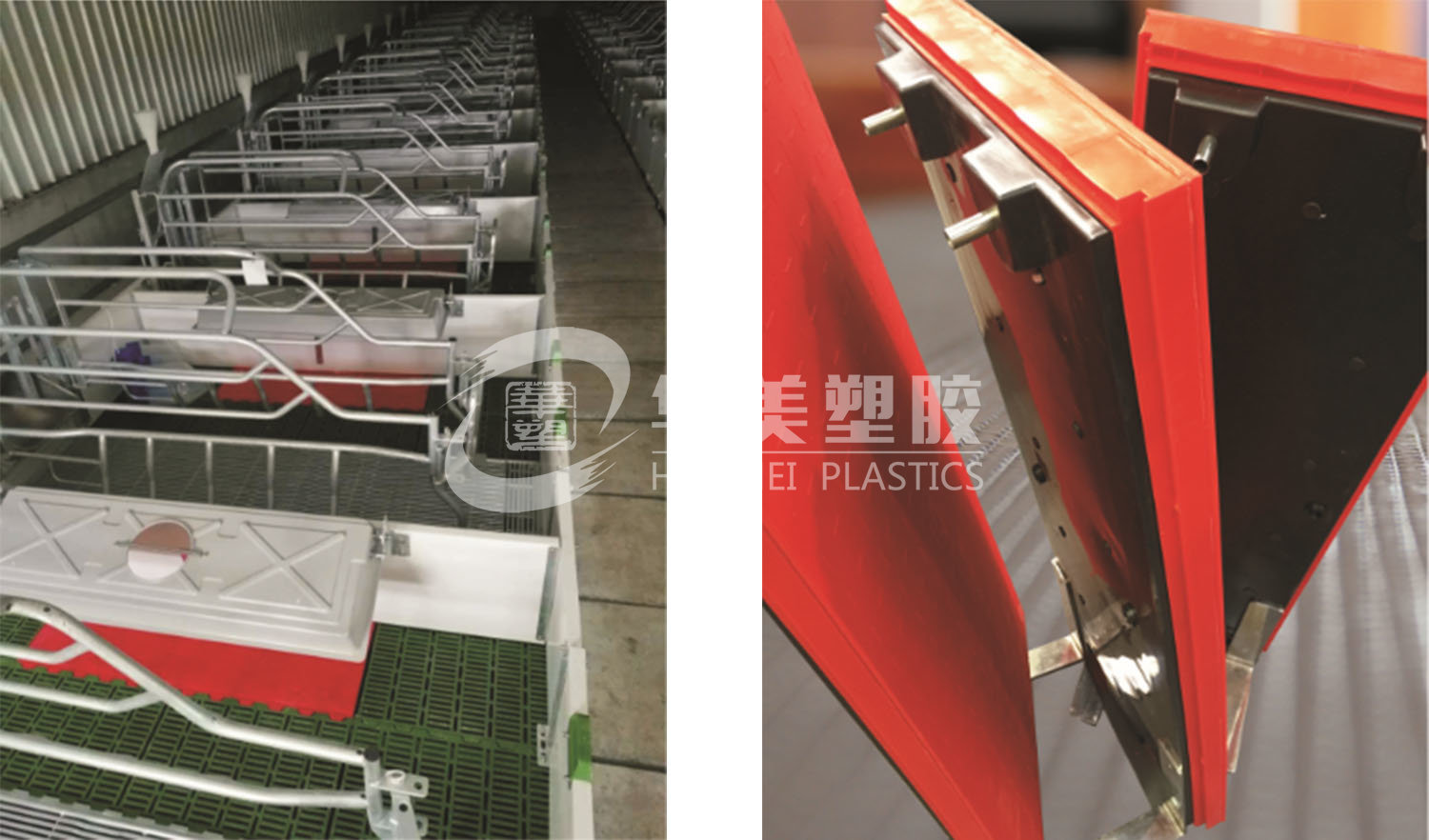 Specifications parameter
| | |
| --- | --- |
| Number | Specifications |
| 130901 | 40*120 |
| 130902 | 50*120 |
| 130903 | 60*120 |
Product message
The company has formed ten series, with thousands of categories and ten thousand specifications. Are at the leading level in the industry