Name: Catheter
No.: 231101/231102
Catheter is an indispensable link in the sewage system. Our catheter is made of PVC rigid PVC.
It has the characteristics of high strength, non water absorption, non seepage, non deformation, stable performance, and convenient installation. The length can be customized according to customer requirements.
The inner diameter is 100mm/110mm, and the wall thickness is divided into two types: 3.5mm and 4mm. The joints are processed with high-quality PVC injection molding, with strong sealing performance. The upper seal is detachable and easy to transport.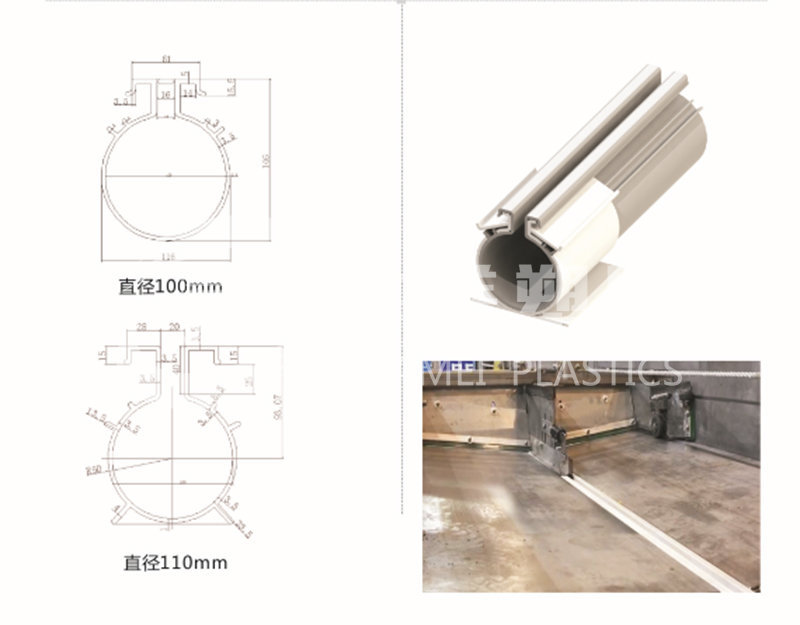 Product message
The company has formed ten series, with thousands of categories and ten thousand specifications. Are at the leading level in the industry